For ball screws rapid search use the "Quick Guide" in the "Foreword" to the catalogue or download the software eCat.S
FIVE GOOD REASONS TO CHOOSE US
Experience
specialized for more than 45 years in the production of ground ball screws
Wide range
more than 300 types of nut screws, standard and DIN. Screw diam. from 16 to 63mm. Pitch from 5 to 40mm
Passion
every day we work to improve what we already know how to do well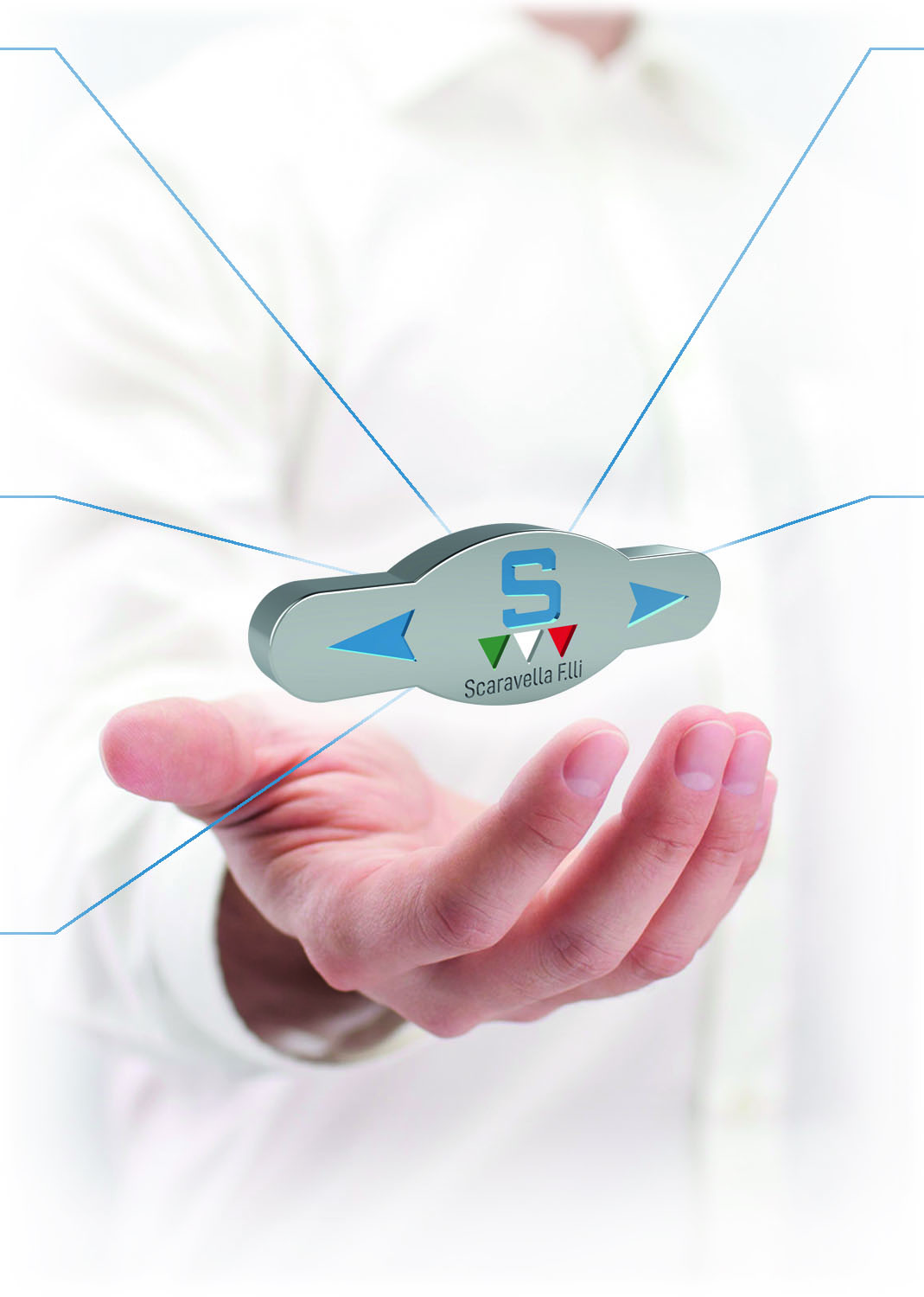 Flexibility
always ready to meet our Customers' needs, even for limited series
Overhaul service
efficiency and speed allow our technicians to restore, when possible, screws from any manufacturer
OUR WHOLE RANGE
Over 1000 types of nut screws, cylindrical, cylindrical with threaded head, with standard flanges, DIN and with customized flanges, made for ball screws used on the most varied industrial applications. This range has allowed us to have a large stock of nut screws available, often interchangeable with those of other manufacturers, allowing to cover a wide variety of spare parts.
NUT SCREWS IN THE CATALOGUE
POSSIBILITIES OF REALIZATION
PRODUCTION OF BALL SCREWS IN PIACENZA (ITALY)
Scaravella F.lli has been in business for over 60 years since 1975 and is exclusively engaged in the production of ground ball screws according to the Customers' specifications with a guarantee of professionalism and reliability.
HOW TO REACH US
GPS Coordinates (GD): 45.05134, 9.65576